We've had many come and go over the years, but our core group has remained strong. Come out to a meeting or one of our events to see if you'd like to join too!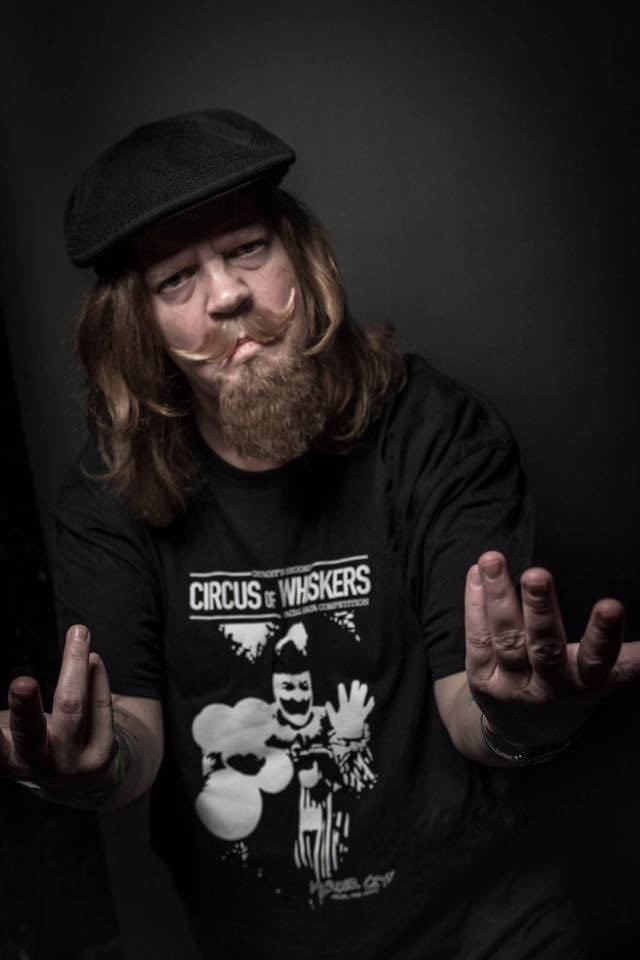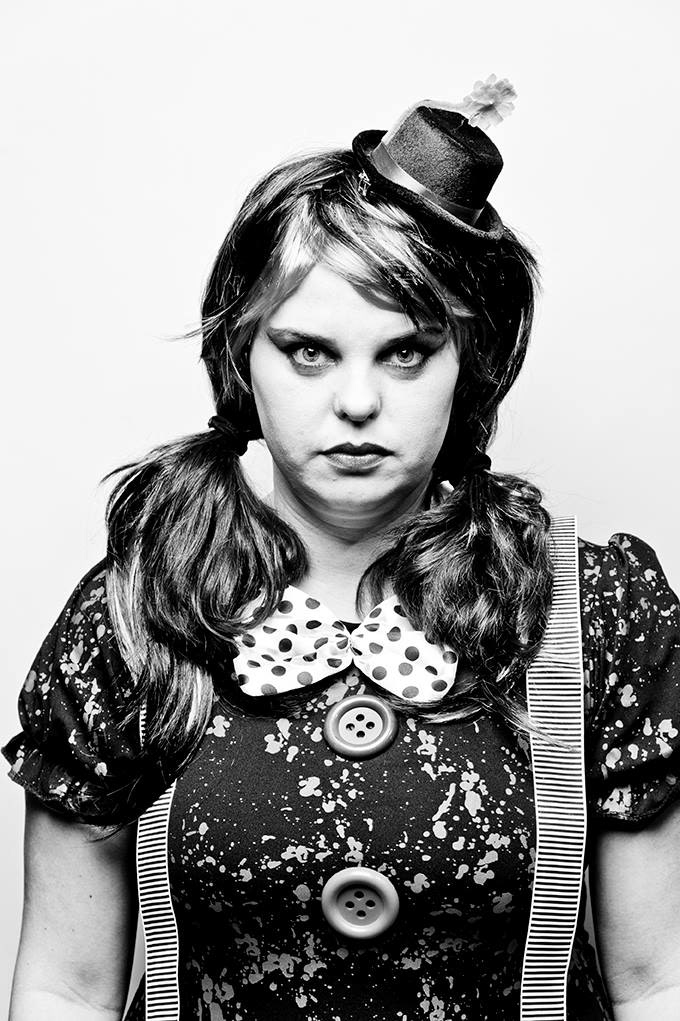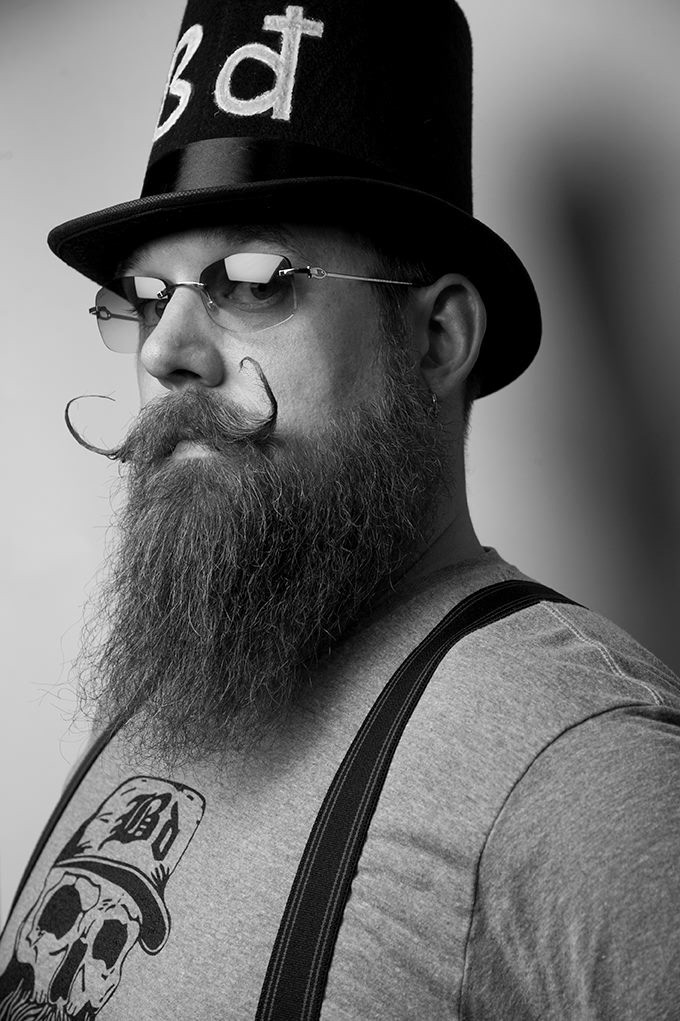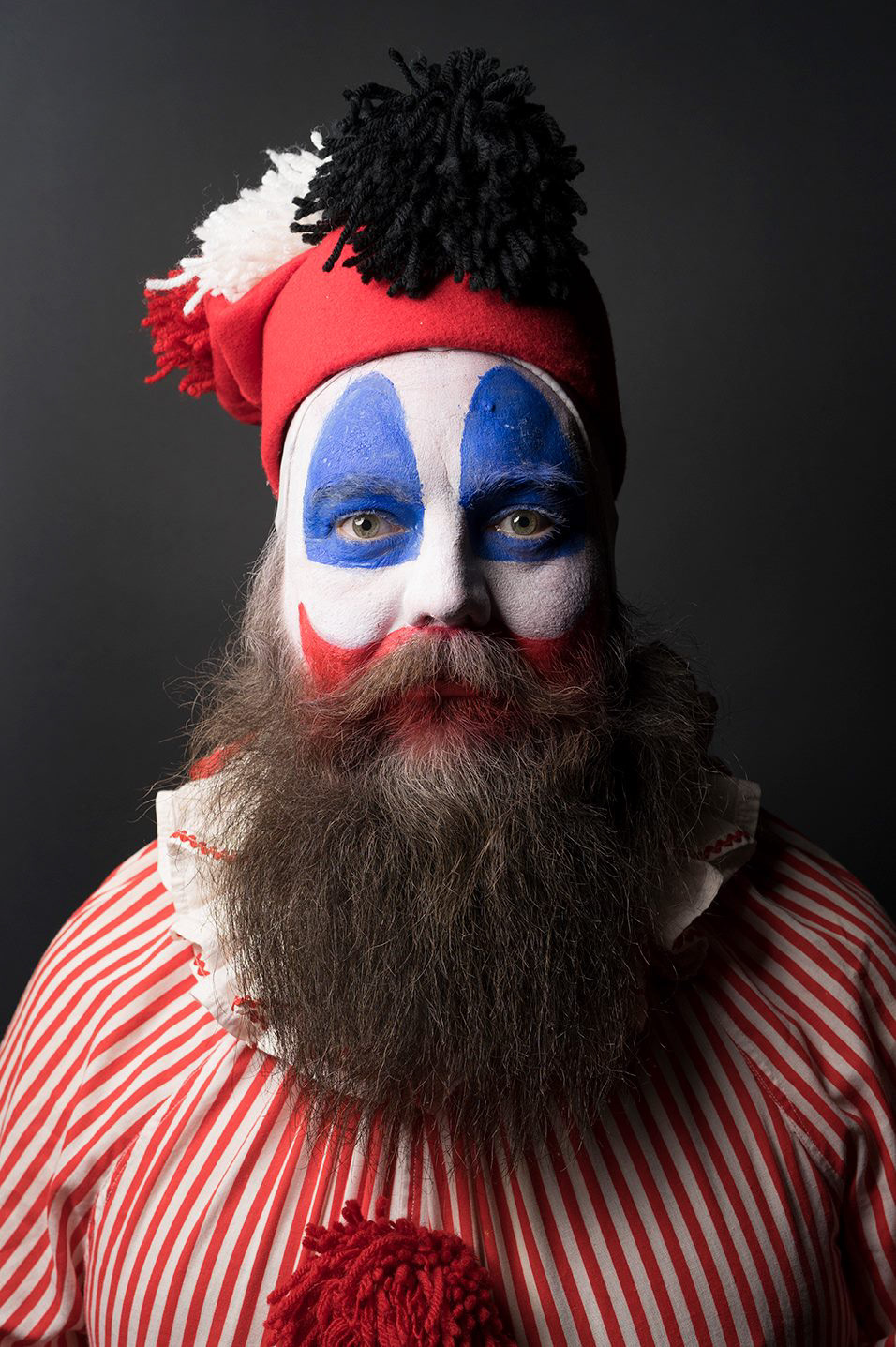 Filipe El Taco - President & Founder
Brad "El Taco" Petrinec, got his start in competitive bearding in Somervile, Massachusetts back in 2012, the following year he joined the Boston Beard Bureau and founded & organized the annual Whiskered Wonderland competition in Worcester, MA which lasted 4 years. During that time he moved back to his hometown of the greater Detroit area, and in 2015 founded Detroit's annual Circus of Whiskers facial hair competition, and from there got a few friends together and formed the Murder City Facial Hair Crew, where he still reins as President. Most recently, Taco served as one of the Vice Presidents of the Alliance – NACBMA from 2019-2021.
Sean Harper - Vice president
Hi I'm Sean - Vice President of Murder City FHC. I'm a stoned poop face. Realistically I'm a beard face that loves to bring good into peoples lives, and give back. Bearding started about 6-7 years ago, when I visited my first competition (Circus of Whiskers 2) after talking to El Taco about them. The group was openly inviting and made me feel like I've been apart of the club since day 1. I wouldn't give anything up after being apart of this family. From feeding those in need, or helping put presents under trees for those less fortunate, we have came together as a bunch of misfits, to right the wrongs of our past and show that with a little bit of effort, even some punks can make a difference. DETROIT!​​​​​​​
The soul-sucking ginger - Treasurer
Hi, I'm the other Sean - Treasurer for Murder City FHC. You might know me from a competition, or from an informative video about how tea bags work. I've been in bearding for 8 years now and have a world and national title to my name. In addition to being a member of Murder City FHC, I'm a member of The Satanic Temple West Michigan. When I'm not Hailing Satan you can catch me Hailing Got2B Glued while attempting some sort of freestyle for a competition. While the thrill of competing brought me to Murder City, the community outreach that we do has kept me coming back. Glad to be a part of this little misfit family we have here. DETROIT!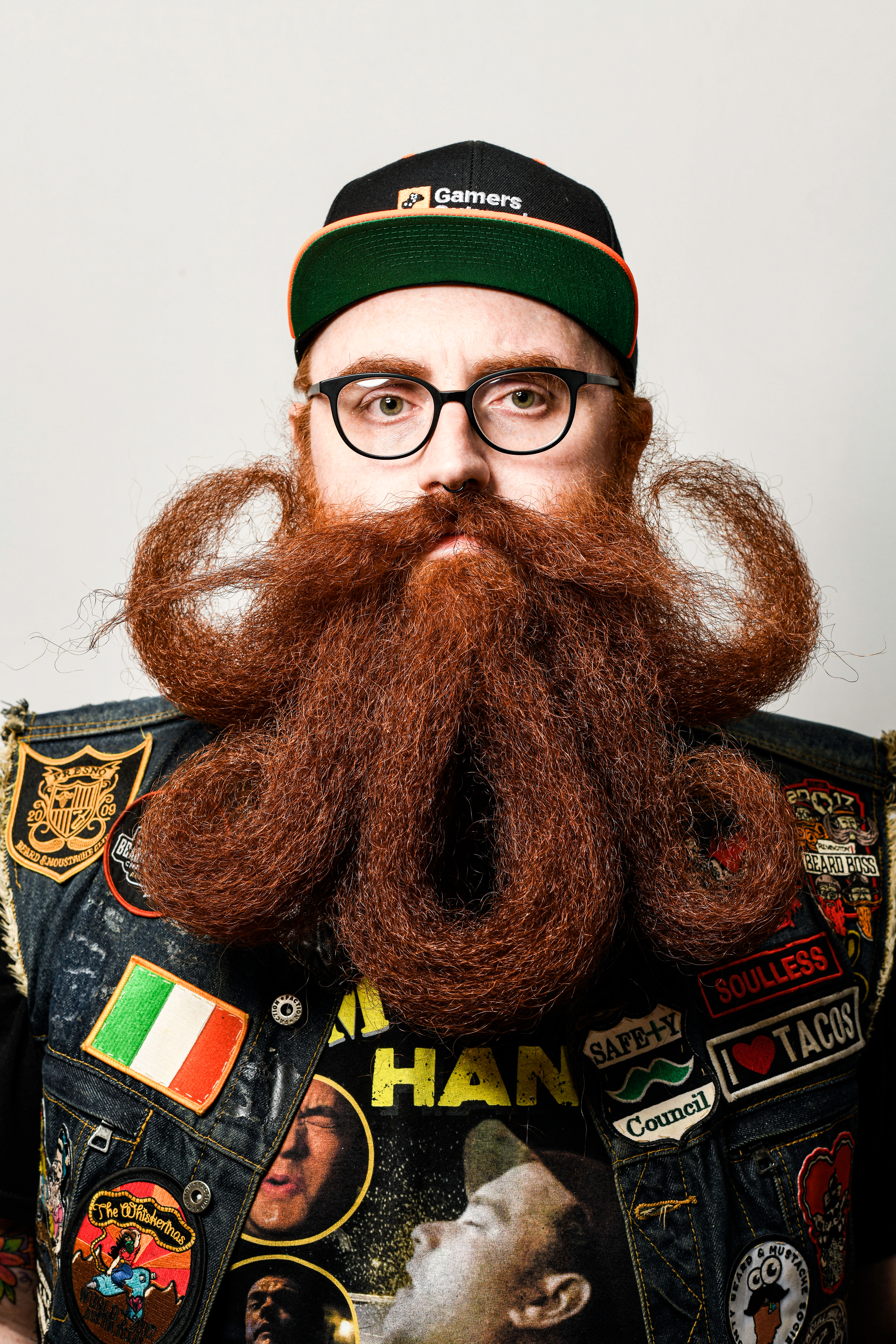 Gnyp - secretary
Born and raised in Metro Detroit, Gnyp attended his first beard and mustache competition in 2018. It was there he first met the members of the murder city facial hair crew and the rest is history. While he enjoys competing and winning trophies, he gets more joy out of helping raise money for all the charities they support. When he is not at work engineering some of greatest vehicles on the planet, you will most likely find him at a local record shop digging through crates or waxing his mustache. He currently resides in Farmington Hills with his lovely wife and their chihuahua "Peanut".
randy skullman - sergeant at arms
Married to the best woman ever, and we have 3 kids and 5 grand kids, outdoor enthusiast , taxidermist, farmer, hunter, MCFHC member since 2017, Partial Beard Competitor.
kim skullmaster - 2nd sergeant at arms
Kim (AKA Sisu Kim) is a Macabre/Oddity Artist, Designer, Taxidermist and Farmer. When she isn't planning or participating in MCFHC events, she enjoys cooking, gardening and travel. Kim and her awesome husband, Randy, live at Beetle Ranch Farms in Holly, Michigan.
Ed - Road Captain
Ed started his bearded journey back in 2016. Since then he began competing in 2018 and attended the Fourth Annual Circus of Whiskers the same year. He joined the crew in 2019. When he's not working as a Builder or traveling to competitions, he loves spending time with his Wife Joelene and Grandson Madden.​​​​​​​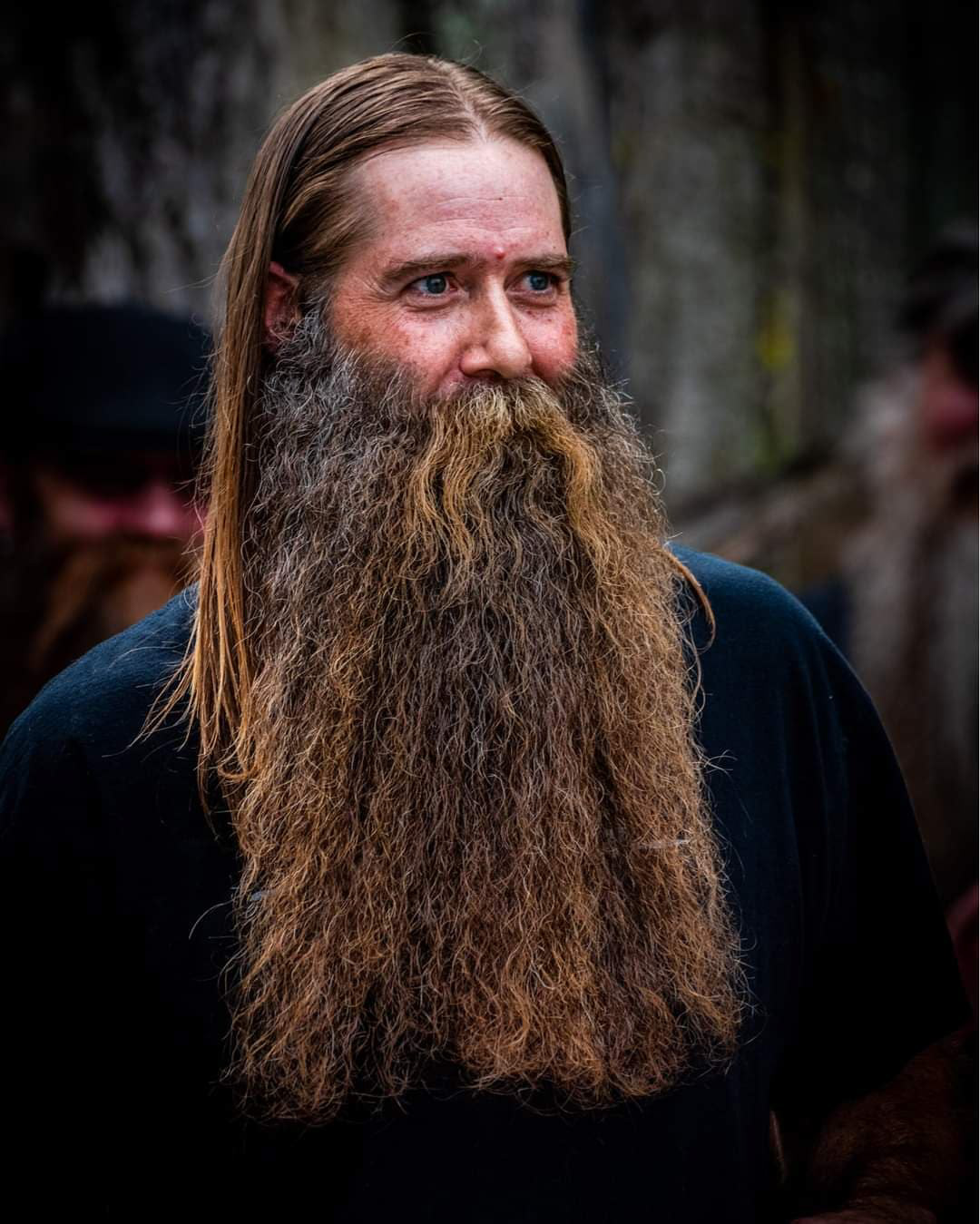 Jimbo Baggins - Officer
In a house in the Burbs there lived a bearded Hobbit. Not a eco friendly, Hipster house, nor a perfectly manicured boomer house: it was a Hobbit house. Some dangling wind chimes, a stupid lawn gnome & graffiti still on the brick from 1 of the Hobbits brew stating "lexi's a butthead " The house opened to a gently used interior, because after working 12/day delivering fuel when he got home he would rather play w/the little one & blow bubbles in strawberry milk through straws than do dish's,clean the carpet or wash the walls. This Hobbit didn't have the thickest beard, nor the longest. So he distracted you w/elaborate costumes & stupid T-shirts. The wild mixture of companions he met excepted him for that & asked him to join in on their quest. " If more of us valued food & cheer & song above hoarded gold, it would be a merrier World" J.R.R Tolkien
el chapo - texas ambassador
I am not a bum. I'm a jerk. I once had wealth, power, and the love of a beautiful woman. Now I only have two things: my friends, and... uh... my thermos. Huh? My story? Okay. It was never easy for me. I was born a poor black child. I remember the days, sittin' on the porch with my family, singin' and dancin' down in Mississippi...

The Trimbles - charity outreach
The Trimbles met in 2012 at the North End Soup Kitchen in Flint, their passion for giving back to the community and fellowship drew them together which lead to their marriage in 2014. Shortly after getting married Jason switched from goatee to chops and they both began competing in 2017 which brought them to murder city in 2019.

mark lampshade - travel & events ambassador
ian - charity outreach & events
Ian is the Event and Booking Coordinator for Six Feet Over/SIS and has experience in the music industry. Ian lost one of his best friends in 2012, Jason Lockwood, which propelled him into his loss survivorship. Ian has a great many connections to artists, venues and booking agents after having been involved in the music industry for most of his adult life. He was brought into the bearding world by being a part of a MCFHC event while hosting the SIS merch and outreach booth. He holds a two 3rd place wins, a few seconds, and one long awaited 1st. Ian currently lives in Metro Detroit with his spouse Kaitlyn and their dogs Raven and Phantom.
Kaitlyn - charity outreach
the fetcos - clown & crafter
Jason & Rebekah - Hospitality Officers
Frankie halfbreed - horror hound
nick - Resident Brewer
Resident brewer and scotch lover.
Erik Savage Luca - Founding Member